Movement and physical activity are powerful tools
in managing chronic health conditions,
assisting in maintaining function, health and happiness.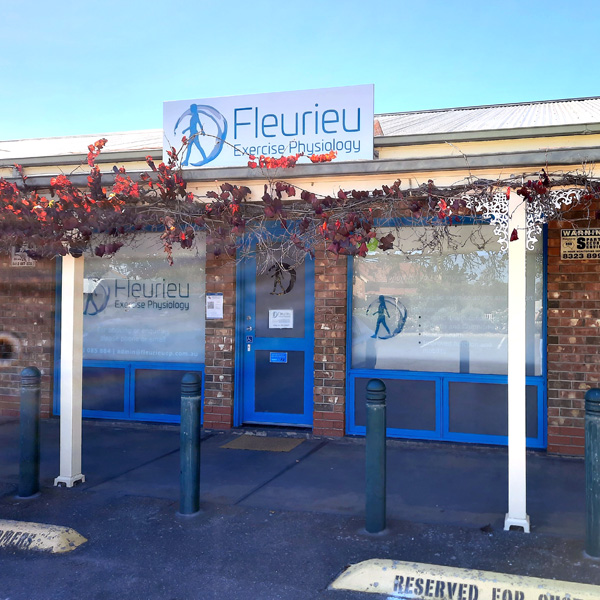 FleurieuExercisePhysiology-Shopfront-01
FleurieuExercisePhysiology-Shopfront-02
FleurieuExercisePhysiology-Shopfront-03
At Fleurieu Exercise Physiology our philosophy is centered around empowering our clients to better manage their own health. Exercise plans are individually tailored for each person to assist with the management of a wide spectrum of chronic health conditions, injuries or disability. We all deserve to live with the best quality of life possible and this is what we are striving for at Fleurieu Exercise Physiology.
Please see our Services page regarding the available facilities at our clinic and our ability to service clients with funding such as NDIS.
Fleurieu Exercise Physiology practices out of our clinic located in Aldinga, South Australia. Please see the map on our Contact page to find us.
---
About Claire Neylon – Principal Accredited Exercise Physiologist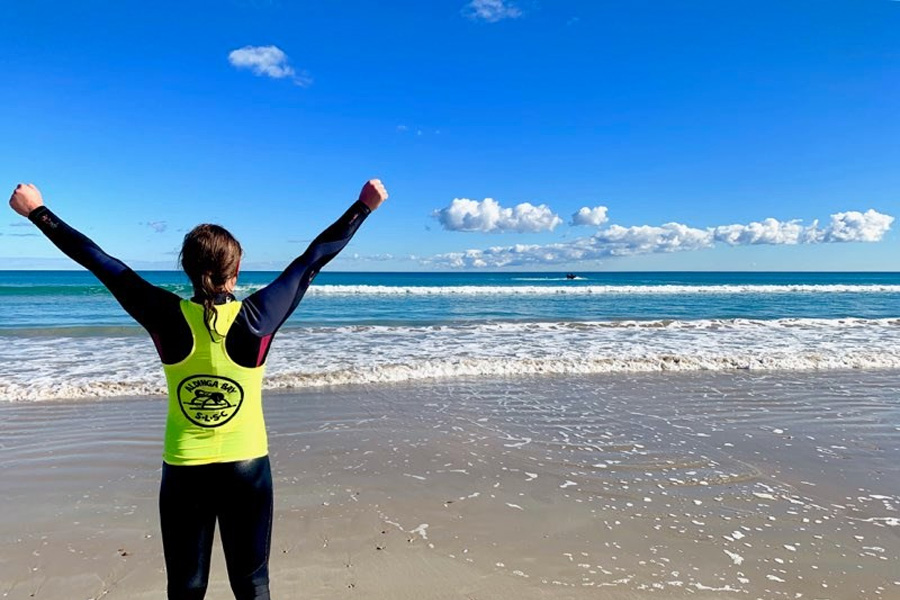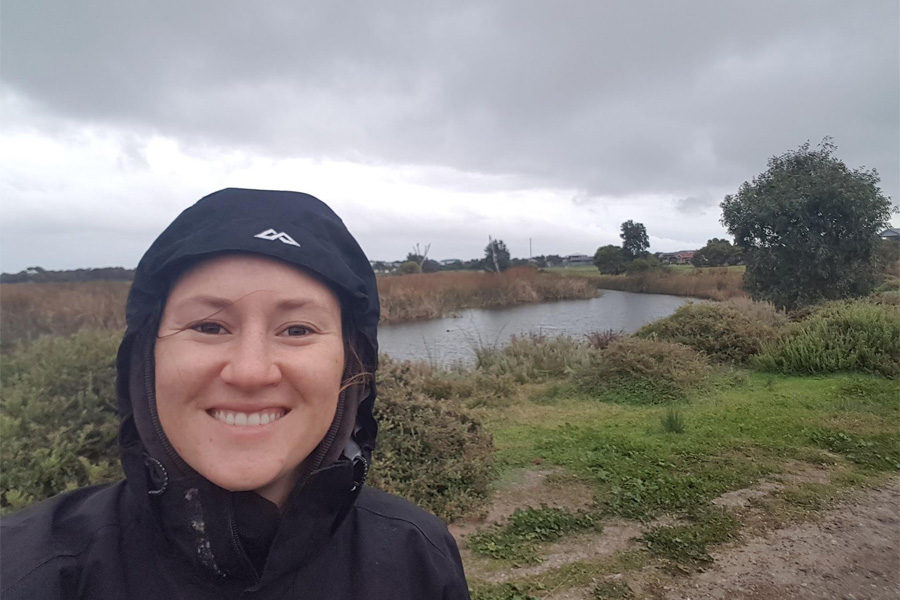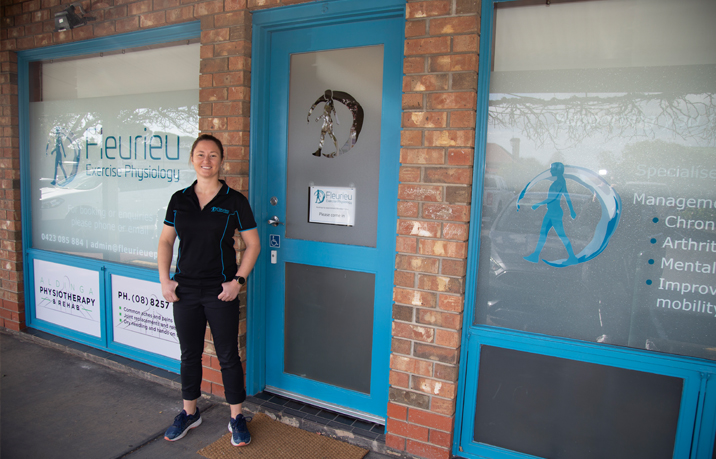 FleurieuExercisePhysiology-AboutClaireNeylon-03
FleurieuExercisePhysiology-AboutClaireNeylon-04
FleurieuExercisePhysiology-AboutClaireNeylon-02
I grew up near Gawler, moving south to Aldinga in 2014 with my partner. We have a new addition to our family in 2022 with the birth of our daughter and look forward to bringing her up here. I love the outdoors and feel absolutely privileged to live on the Fleurieu now. I graduated from UniSA with a Grad Dip in Clinical Exercise Physiology in 2012 and am passionate about assisting people to better manage their health and to feel good in their own bodies. I want to make moving-more, as enjoyable as possible, and promote wellbeing physically, mentally and emotionally.
My own body has provided me with some challenges in the last 10 years, giving me personal experience with long term pain and injury management, and ultimately it is through maintaining movement and exercise that allows me to manage this and keep doing what makes me happy.
I love the outdoors and spend my leisure time swimming and walking at Aldinga Beach, grabbing a coffee from one of the many great local spots we have on offer, and attempting to get my garden to produce something I can actually eat. I'm a patrolling member at Aldinga Bay Surf Lifesaving Club so you will see me on patrol in Summer, and am an active committee member for Aldinga Business and Tourism.
About Tate Marino – Accredited Exercise Physiologist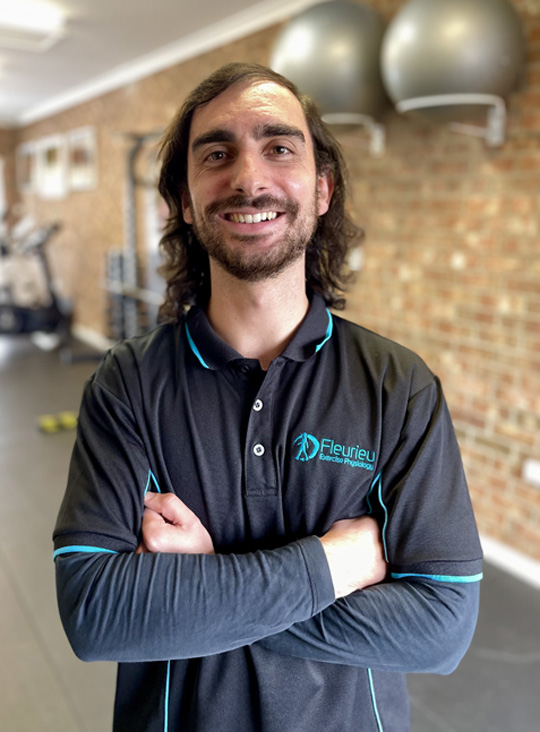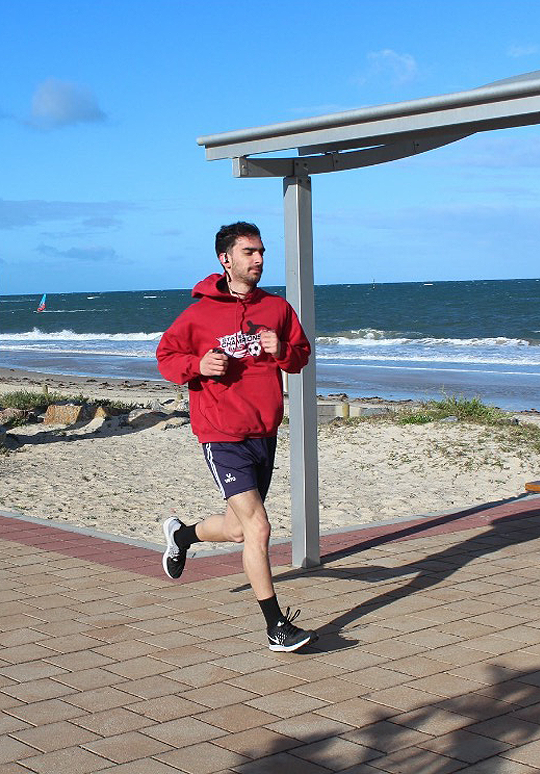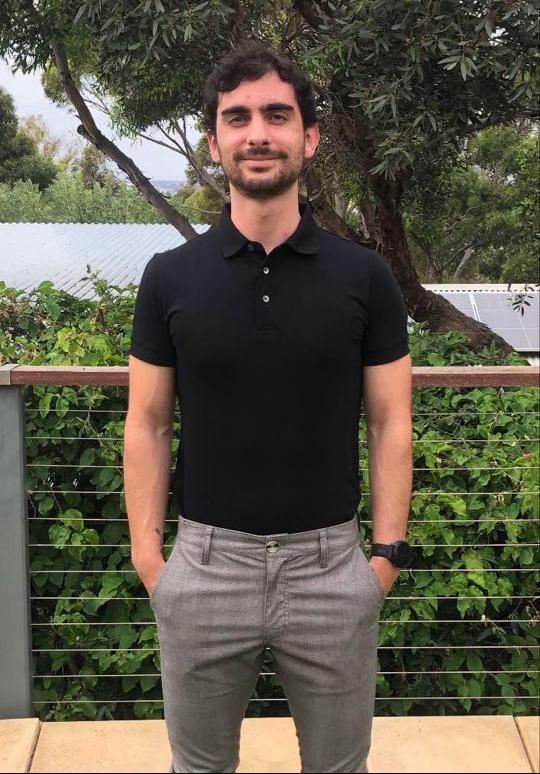 FleurieuExercisePhysiology-AboutTateMarino_1
FleurieuExercisePhysiology-AboutTateMarino_3
FleurieuExercisePhysiology-AboutTateMarino_2
I graduated from the University of South Australia in 2020. I pride myself on creating a comfortable environment to help set clients on the correct path to reaching their personal health goals. I enjoy working with people with all types of health challenges, and seeing the fast improvement that exercise can make for their health and well being.

I have a passion for all things sport with a specific interest in soccer, which I have played for a majority of my life. I am a big advocate of practicing what you preach and enjoy spending time in the gym and keeping up to date with the best evidence-based practice. When I get some free time, I love spending it with my family and visiting the beautiful beaches South Australia has to offer.
About Madelin Warner – Accredited Exercise Physiologist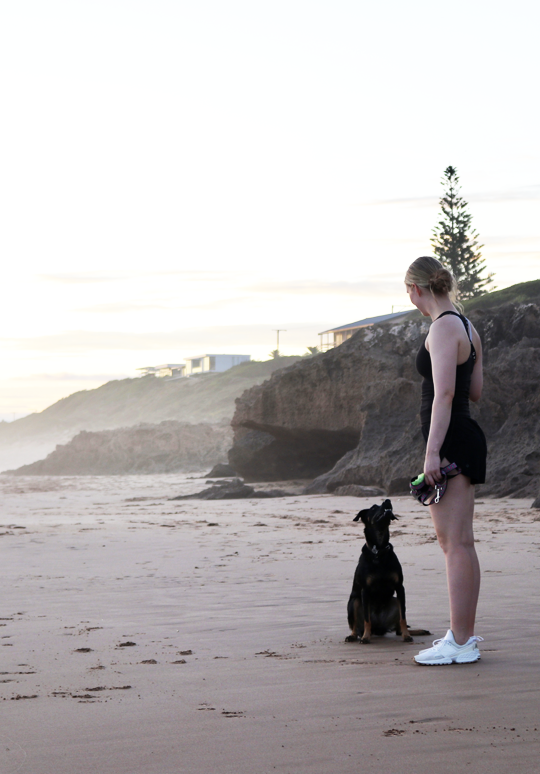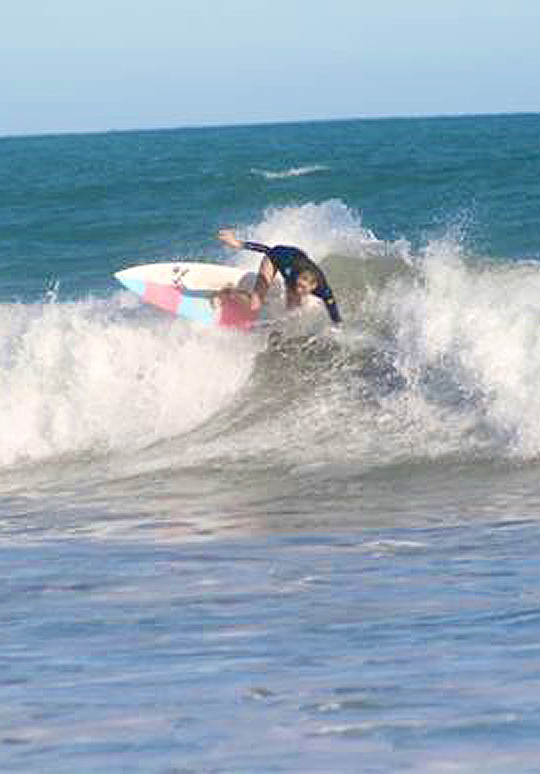 FleurieuExercisePhysiology-AboutMadelinWarner_1
FleurieuExercisePhysiology-AboutMadelinWarner_2
FleurieuExercisePhysiology-AboutAboutMadelinWarner_3
I graduated from Flinders University with a Masters degree in Clinical Exercise Physiology in 2021. I am committed to creating healthy, sustainable plans for my clients to improve their well being. My aim is to support my clients to improve and manage their health so that they can remain independent and reach personal health or lifestyle goals.
Growing up down south I loved to challenge myself with different forms of exercise including surfing, water polo, surf lifesaving and basketball. I love my books, hanging out with my dog, puzzles, and camping.
---
Newsletter Archive