What is an Accredited Exercise Physiologist ?
An Accredited Exercise Physiologist (AEP) is a University qualified Allied Health Professional specialising in the prescription of movement and exercise.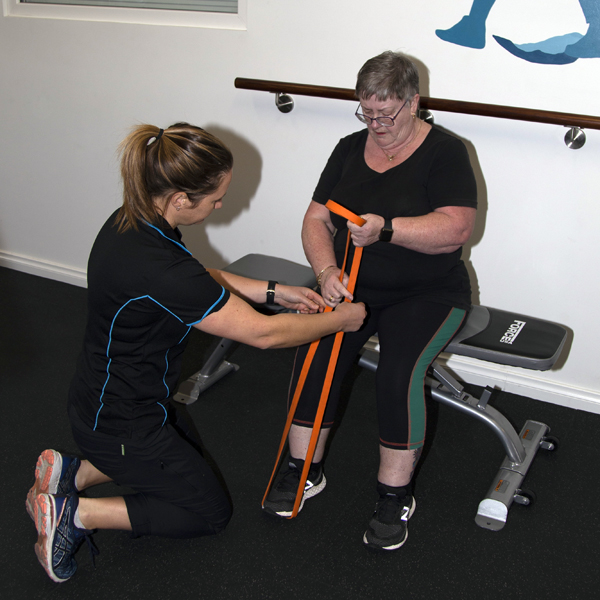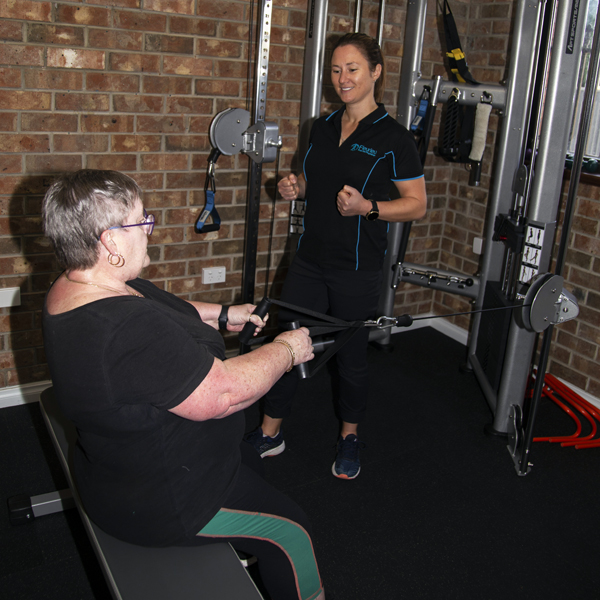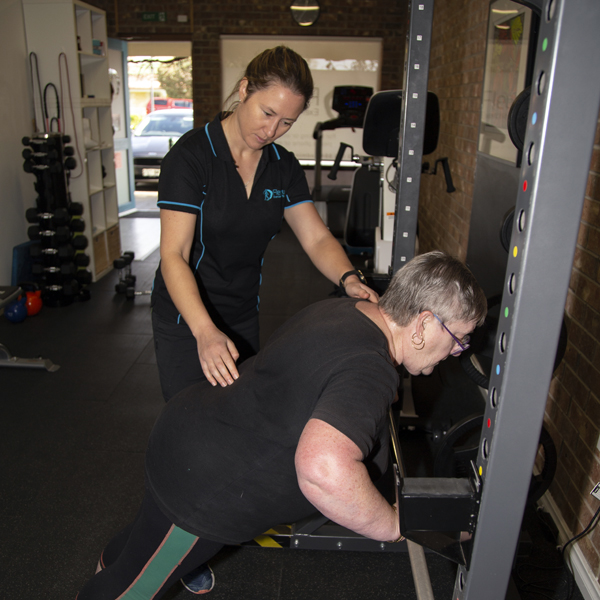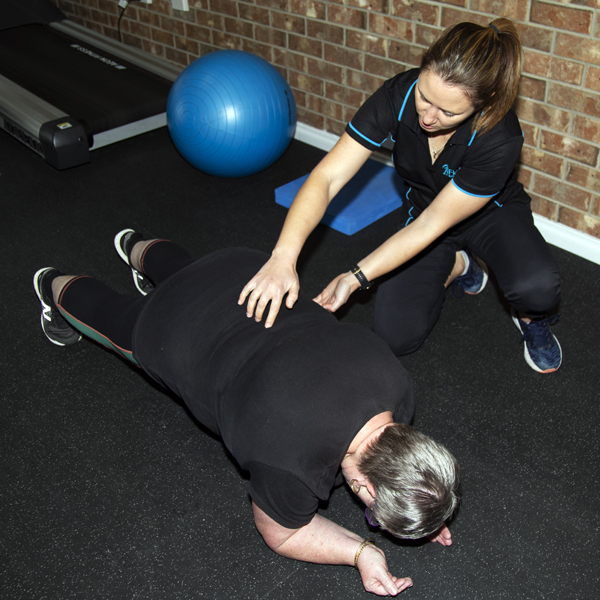 FleurieuExercisePhysiology-Whatis-01
FleurieuExercisePhysiology-Whatis-02
FleurieuExercisePhysiology-Whatis-03
FleurieuExercisePhysiology-Whatis-04
An AEP prescription is formulated to assist you in managing chronic health conditions, including managing or preventing chronic injuries, or disability. At Fleurieu Exercise Physiology our key motivation is to help people work towards their own personal goals, health or otherwise.
Our AEP's will assist you with improving motivation, providing accountability and individually tailoring an exercise plan to suit your needs.
How does an Exercise Physiologist differ to a Personal Trainer?
Whilst a personal trainer or gym membership suits a range of people to improve their health and fitness, some people require a more specialised exercise regime.
We use our skills and knowledge to assist people with sub-acute or chronic medical conditions, injuries or disabilities to best manage their health and achieve their goals using individualised prescriptions of movement and exercise. An Accredited Exercise Physiologist also provides specialised exercise advice to the general population. A personal trainer has a minimum qualification of a Cert 4 in fitness and provides delivery of exercise sessions and assessment for fitness improvements to persons without injuries or health conditions.
Please have a look at our Funding page regarding subsidised sessions.

What can an Exercise Physiologist do to help you?
Chronic Pain and fatigue
Arthritis
Diabetes
Neurological and neuromuscular conditions including MS and Parkinson's
Depression and anxiety
Cardiovascular disease or stroke
Osteoporosis (low bone density)
General Fitness and Health Goals, and much more
Making changes can be really hard…
We are here to support you!


There can be many things that make starting a new exercise or movement routine challenging. Often these challenges are not even related to our reason for seeking help. Things such as time, family and work commitments, weather, pain and accessibility can contribute to the barriers that prevent us from making changes in our general lifestyle choices.

At Fleurieu Exercise Physiology we understand that factors like this can make things more difficult when making a commitment to improve general positive well being.
We are here to help support you – to find ways that create sustainable long-term changes which address any barriers that you may be facing regarding creating a new and improved you, assessing these factors is all a part the service that we offer to our clients.